Need

Digital Marketing

help

? We've got your back.
You realize that the next step, the future for your business, is digital.
You want something cost-effective, profitable, and scalable. We're ready to help you get there, but more than that, we're ready to create a feeling of excitement, enthusiasm, and exhilaration about it. Are you a YuzzBuzzer​?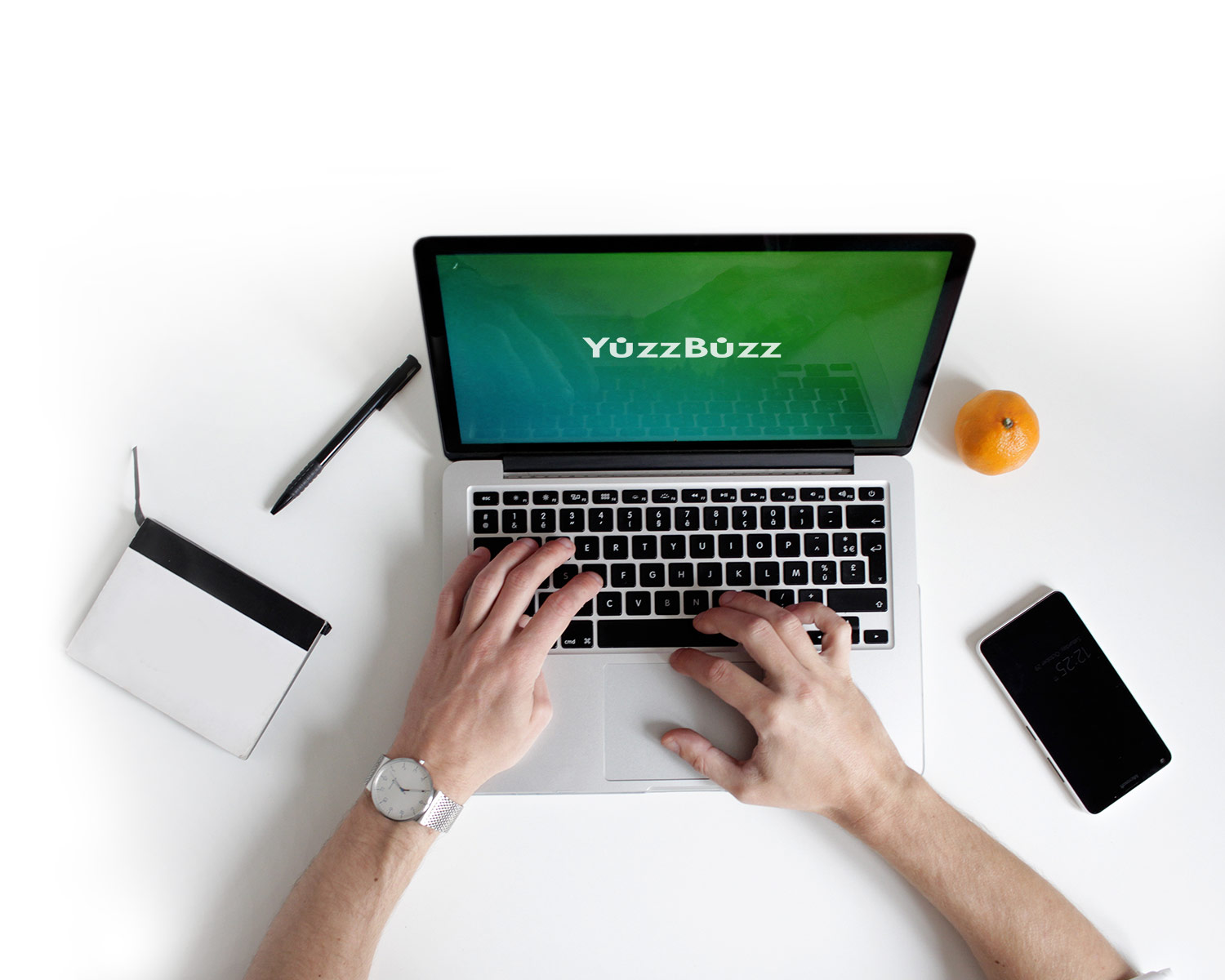 Packages
.
Our packages are designed to take what your company already offers and expand it. We can also build a complete digital marketing solution from the ground up. We're flexible enough to have a solution for any size business, and we're forward-thinking enough to help you lay the foundation for new customers.
We're a group of talented digital geeks with the skills to take your business to the next level. We're the marketing agency that elevates your brand, connects you to your customers and keeps you connected to them​​.