Creative Services
Did we mention we're creative too?
Growth starts with knowing who you are as a business. YuzzBuzz wants to help you at the beginning of your engagement process. With so many companies to compete within Digital Marketing it is essential to stand out, and we are ready to show you where to start to establish a visual representation of your business.
A logo is one of the most significant branding investments that you will make for your business. As the foundation of your brand identity that will grab your consumer's attention, why not stand out with the first look? Dare to be different with your logo, for it is there to convey why you are not like your competitors. Your business will only get one first impression, let YuzzBuzz help you in making it a great one worth Buzzing about.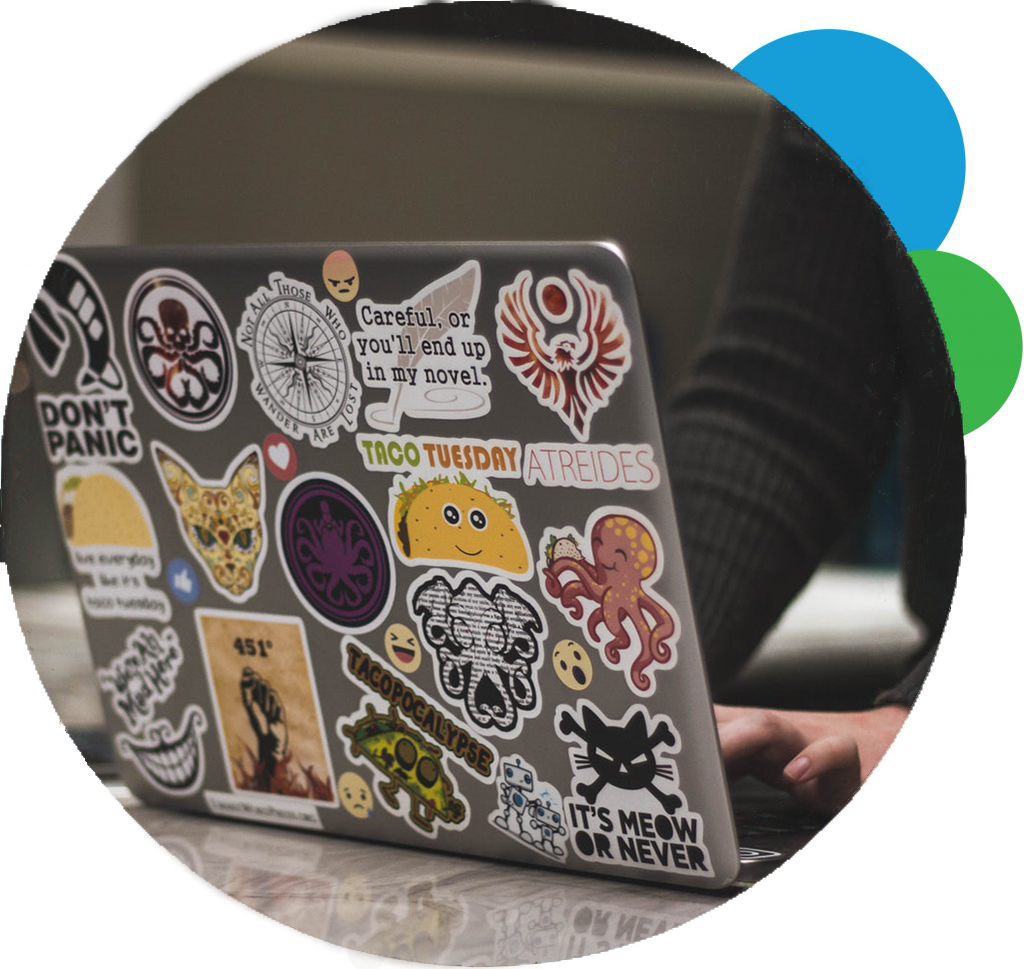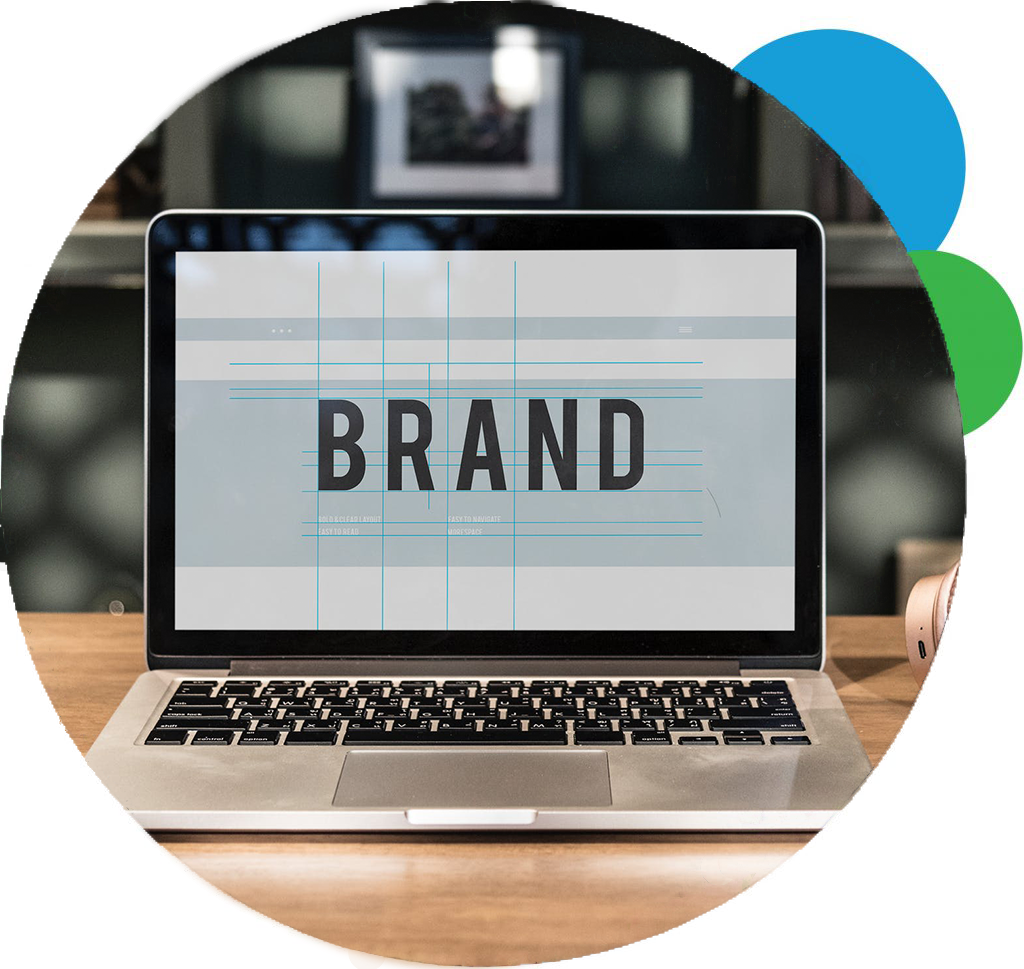 Brand Guideline (Fonts, Color Palette, & Treatments)
As an essential part of managing the perception of your company, it is necessary to build and reinforce consistency in your brand. By having a set of rules and restrictions, it becomes possible to communicate your business brand identity. Building a recognizable brand can take a lot of time, but it can multiply by adhering to guidelines.
We are digital, but YuzzBuzz knows the value of a creative business card. Still, the most effective direct marketing tool your business card will be the first impression of your brand. As a business owner, you know that you can encounter a lead at any point, so arm yourself with a business card to ensure that you never miss an opportunity. Being prepared with your business card will show that you are a professional, But remember an original business card will get shared — continuing to market for you.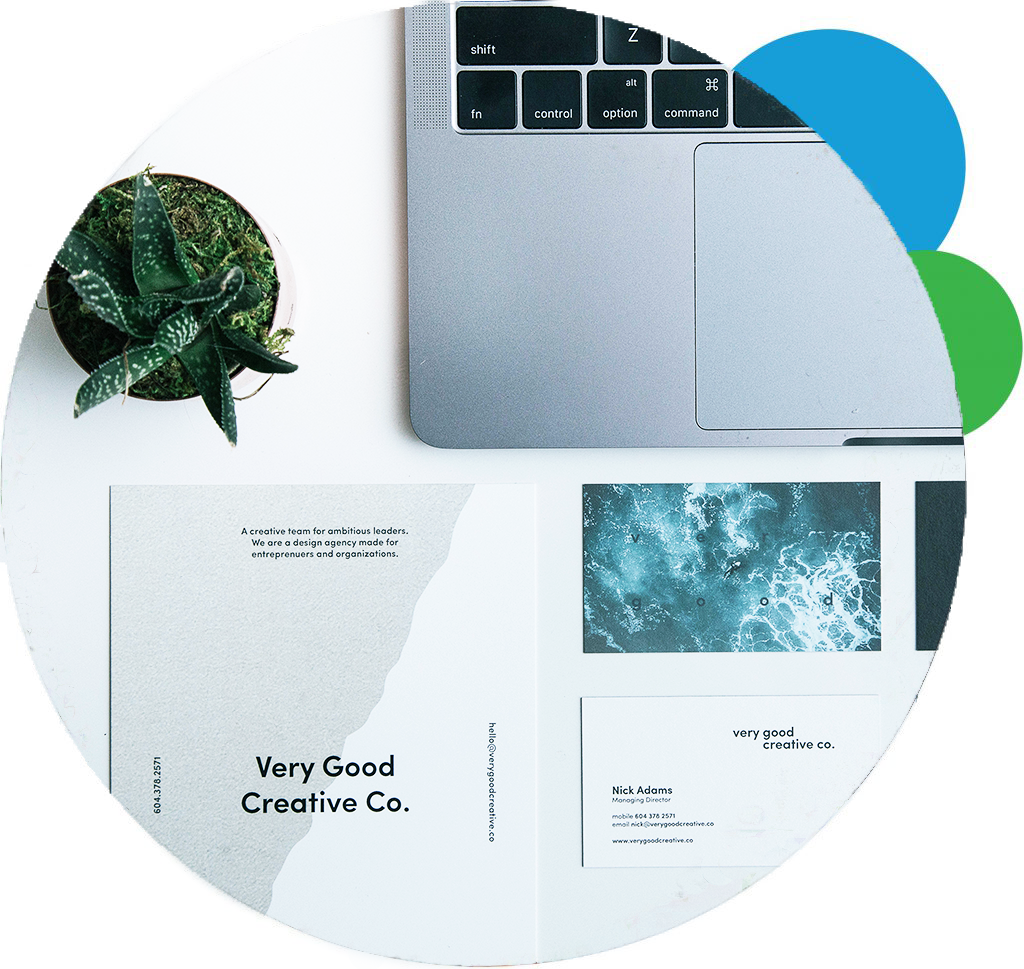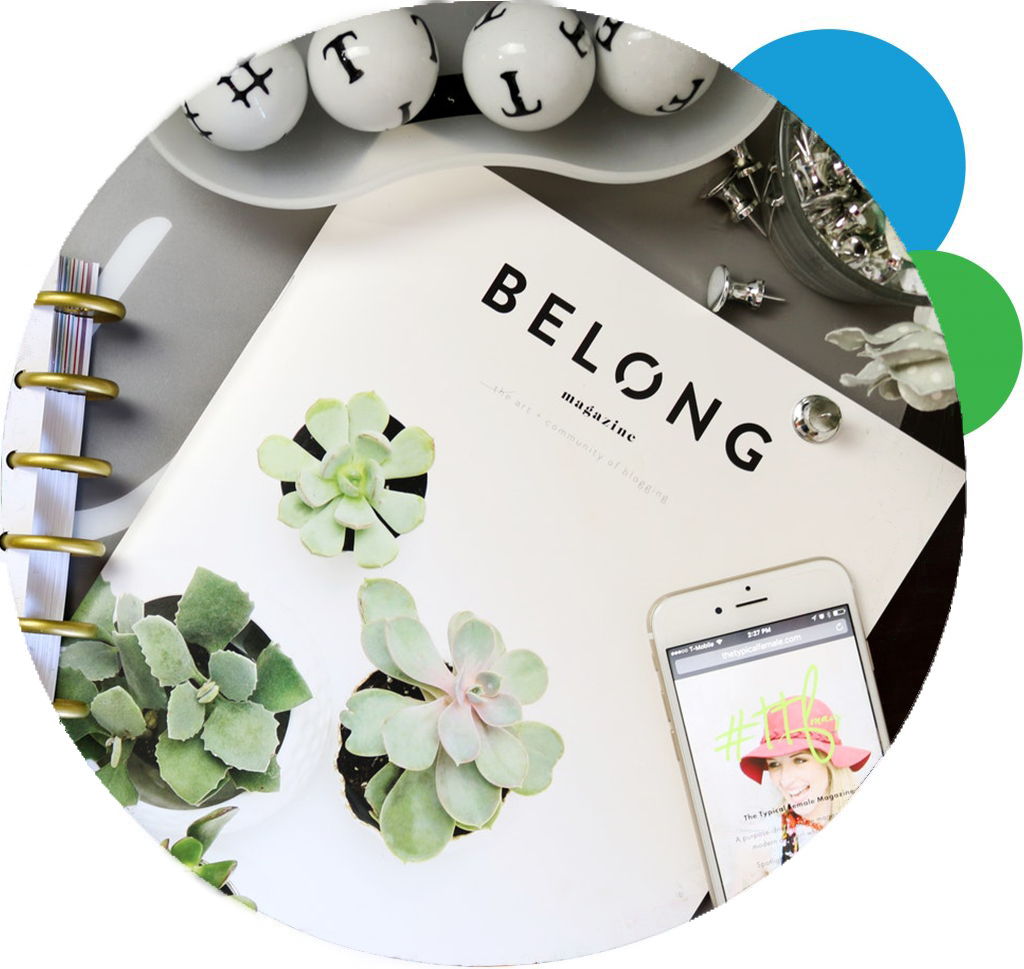 An email can be sent out with a simple click in other words. Anybody can do it. This is where you need something to make you stand out at first glance with your email. As a basic form of introduction, a letterhead can heighten professionalism, and if it pleases a client's eyes, then it has also advertised the brand. You should always provide your potential customers with clear contact information, and YuzzBuzz is ready to provide for you this useful tool.
Social Media Profile Headers
Recent studies show that the majority of the time people are on their phones they spent 60% of it on social media! Your brand should be the focal point of your social media because when you engage in branding, your business making an effort to manage how you present yourself to potential customers. Social media is continuing to grow in how you share information about your business which is represented through your brand and YuzzBuzz is there the help you bridge this. We'll ensure your brand looks good whenever someone visits your social media profile.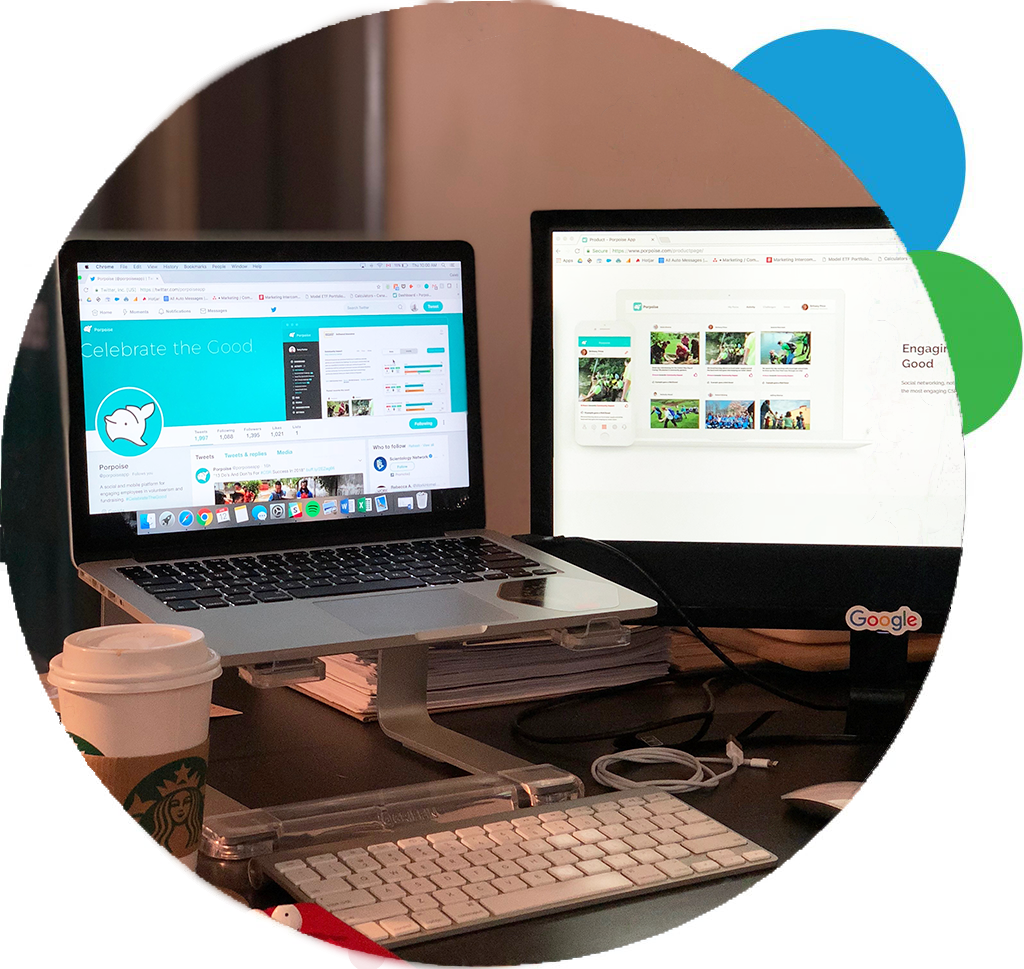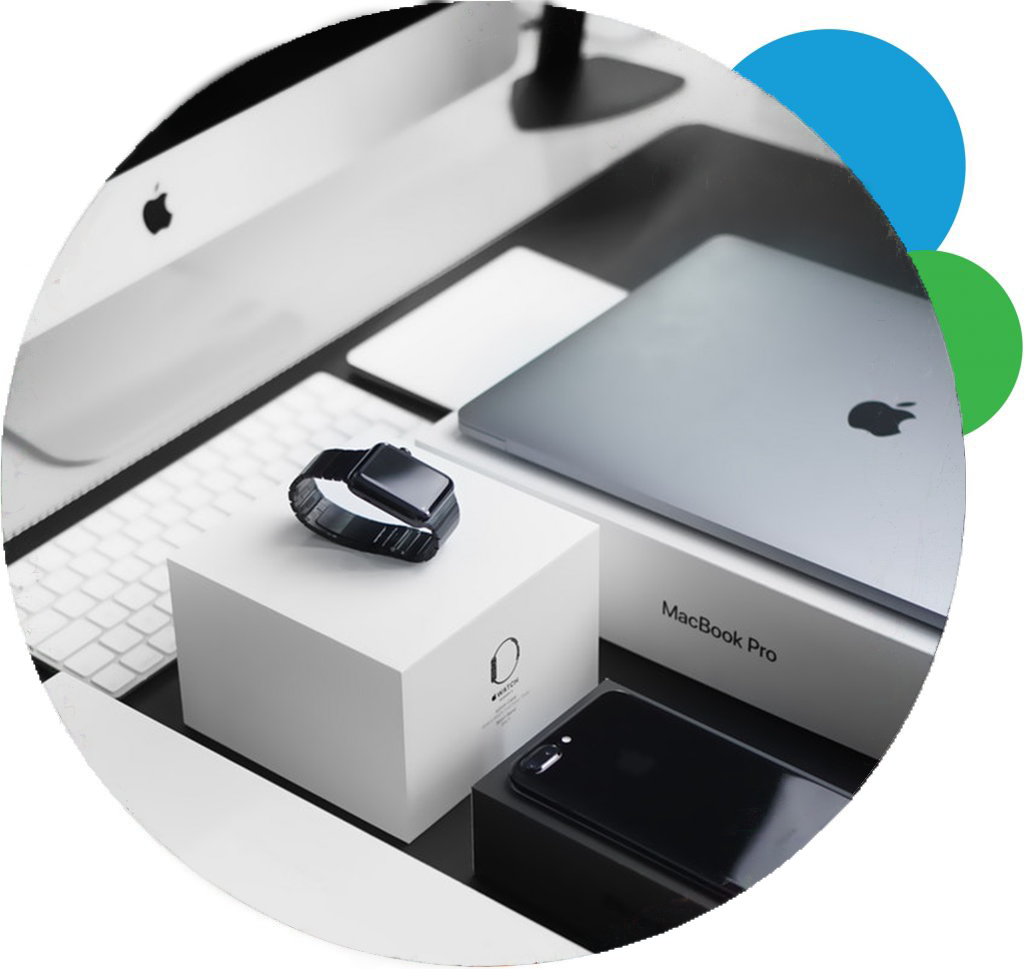 Brand Package (All of the above)
In a world where advertising and marketing can make or break many businesses, you need to break through many barriers to stand out in your industry. When many think of branding they tend to think of a logo or slogan. Your brand package is so much more than that! YuzzBuzz is ready to help you create a visual identity that aligns with your vision for your business. Make your brand identity memorable with consistency across all your marketing platforms.
Packages
Our packages are designed to take what your company already offers and expand it. We can also build a complete digital marketing solution from the ground up. We're flexible enough to have a solution for any size business, and we're forward-thinking enough to help you lay the foundation for new customers.
SEO
Content is king in the digital marketing world! Gain more organic searches by optimizing your website through blog, content creation and more.
Advertising
The days of billboards are far behind us! Reach your target audience across all platforms such as search, social media, Amazon, Waze and more.
Social Media
Engage with your audience through the modern customer service platform! Instagram and Facebook easily manageable with weekly posts.