Advertising Services
Did we mention we're data nerds?
PPC / Google Ads / Bing Ads
Here are active prospects looking for your business or products right now. It's time you got in front of them, and Google Ads is the book of spells we recommend. It's the fastest way to reach those searching on Google. Let us show you how.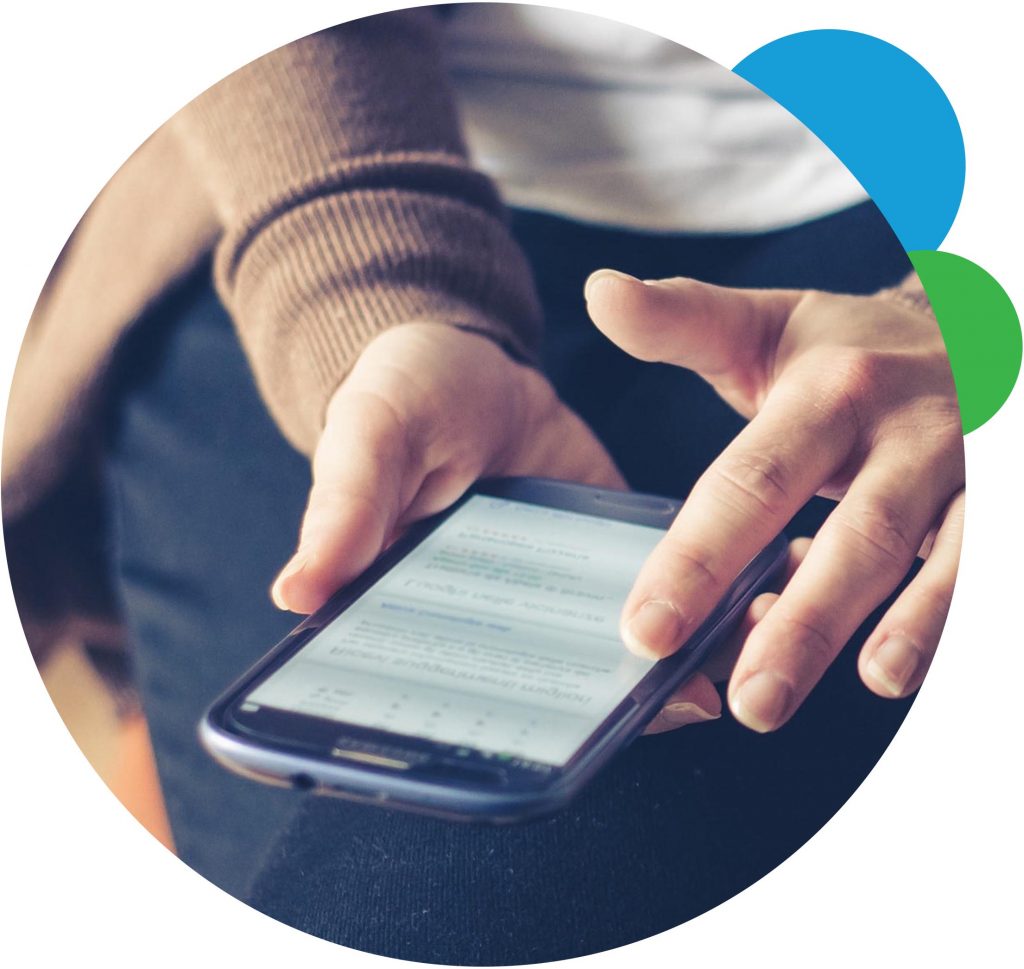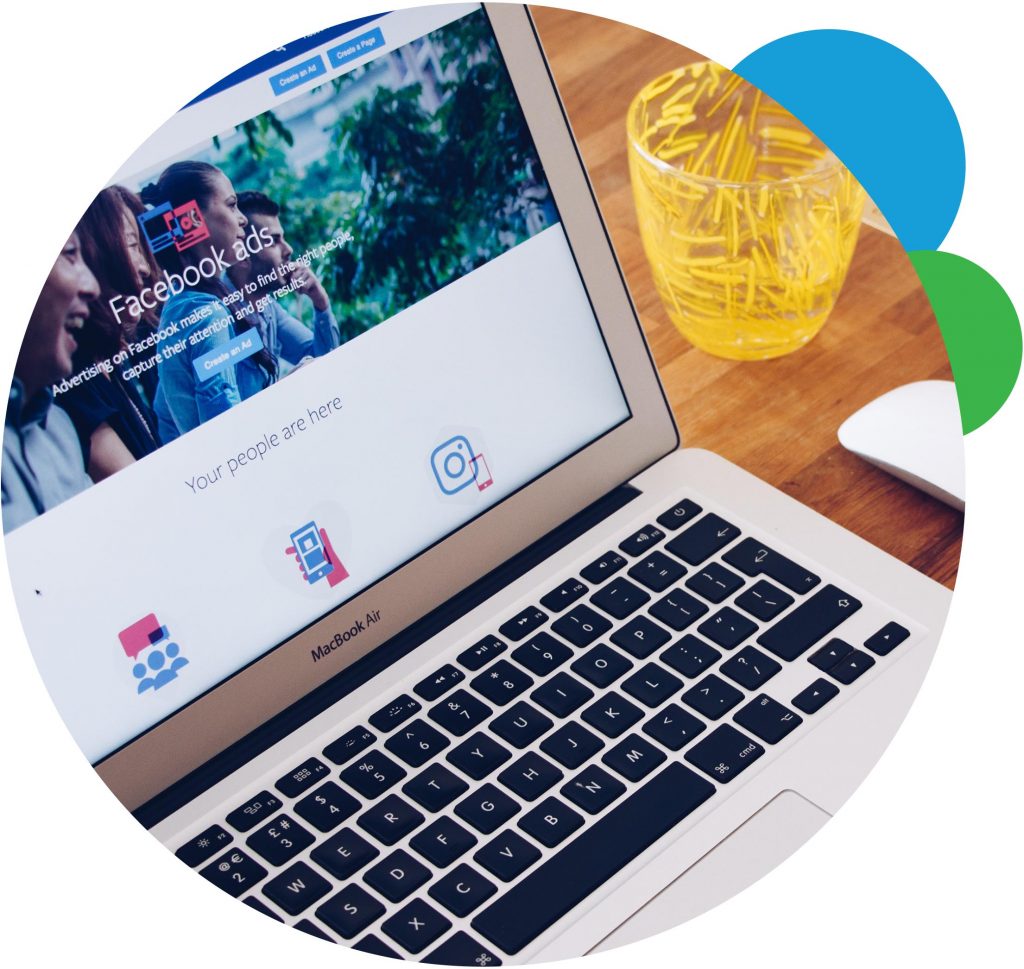 Go ahead and take a look around you. You see all those people nearby on Facebook or Instagram, scrolling through their feed? Weren't you doing this a few minutes ago too?
We have a lot of experience targeting customers on Facebook and Instagram. We know how to point your ads at your audience and appear on their feed.
YuzzBuzz then makes sure your ad actually stands out among the clutter so your consumers take notice.
Billboards in the real world are expensive and provide little to no targeting capabilities, and create little-to-no buzz. We can't have that. We can run ​digital billboards ​​(display banners) across the internet to target your audience at a much lower cost than a billboard on the highway. With the right message, we can get the word out in a more effective and efficient way.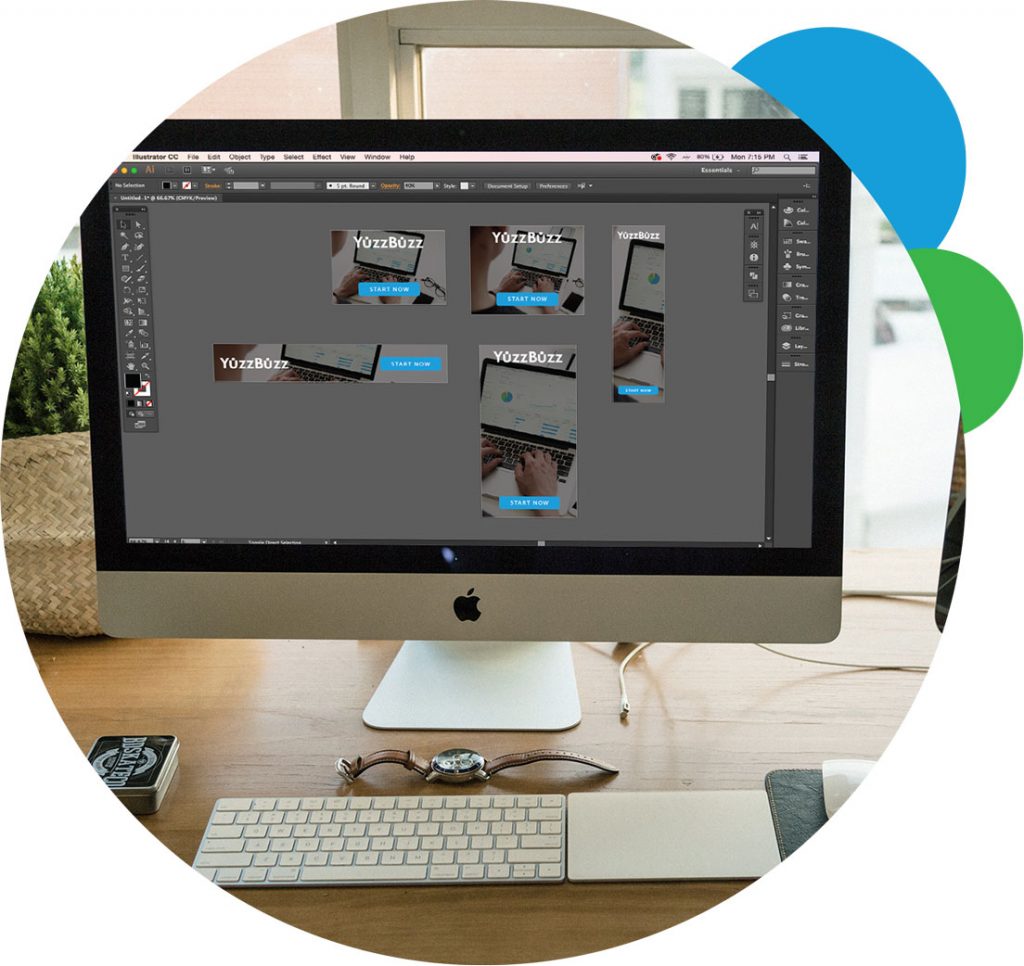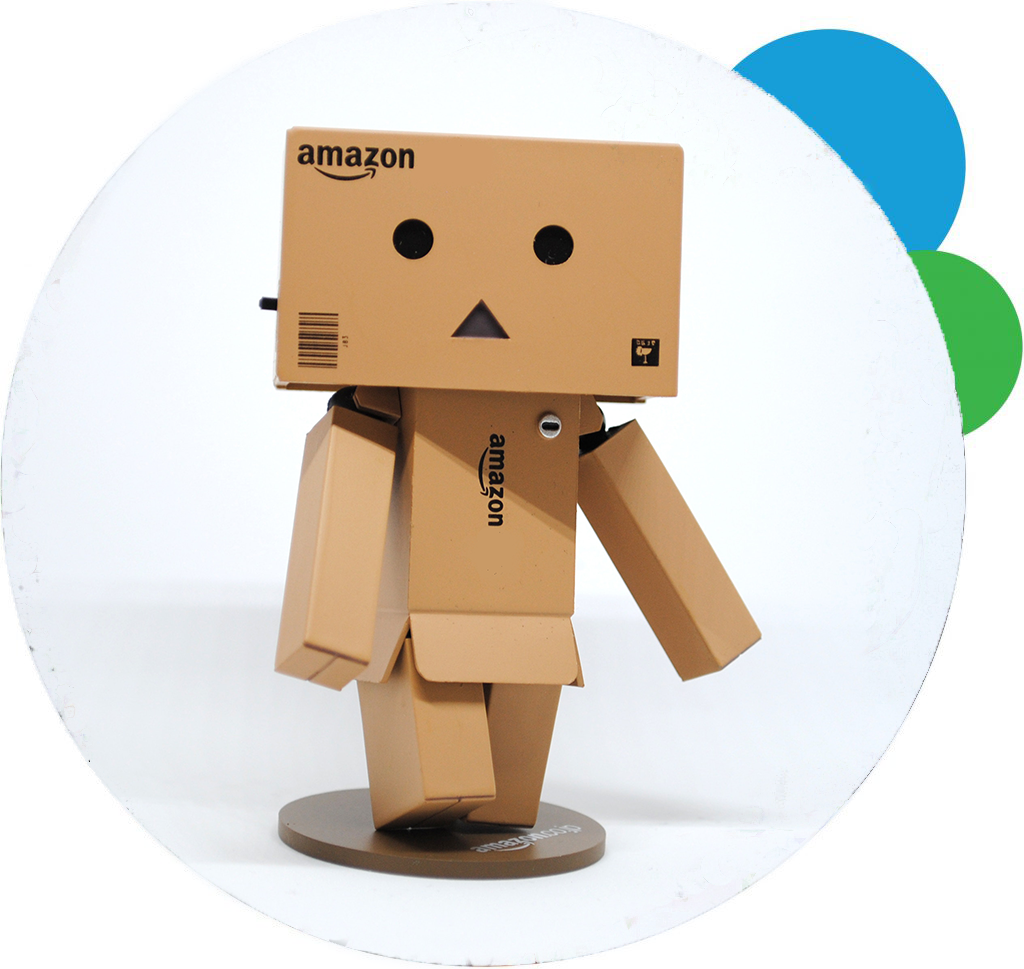 Looking to buy something online? Where is the first place customers look? Amazon, as it's the largest e-commerce platform. As the hub of big, small and everything in between Amazon provides many the ability to reach millions of people and provide a marketplace to buy nearly anything from various sellers. But with so many business selling on Amazon your business needs to stand out. Amazon ads have been around for years but have not always the easiest to navigate if you're a vendor or seller. Let the YuzzBuzz team navigate it for you, Amazon certified and ready to go!
Facebook and Instagram are not the only players in the game. YouTube has been big on ads before, after and even during videos. As the second most visited site right now it's important for any business owner with targeting large audiences. YuzzBuzzers have a strong understanding of how to target with YouTube ads and see the value of YouTube past those adorable cat videos.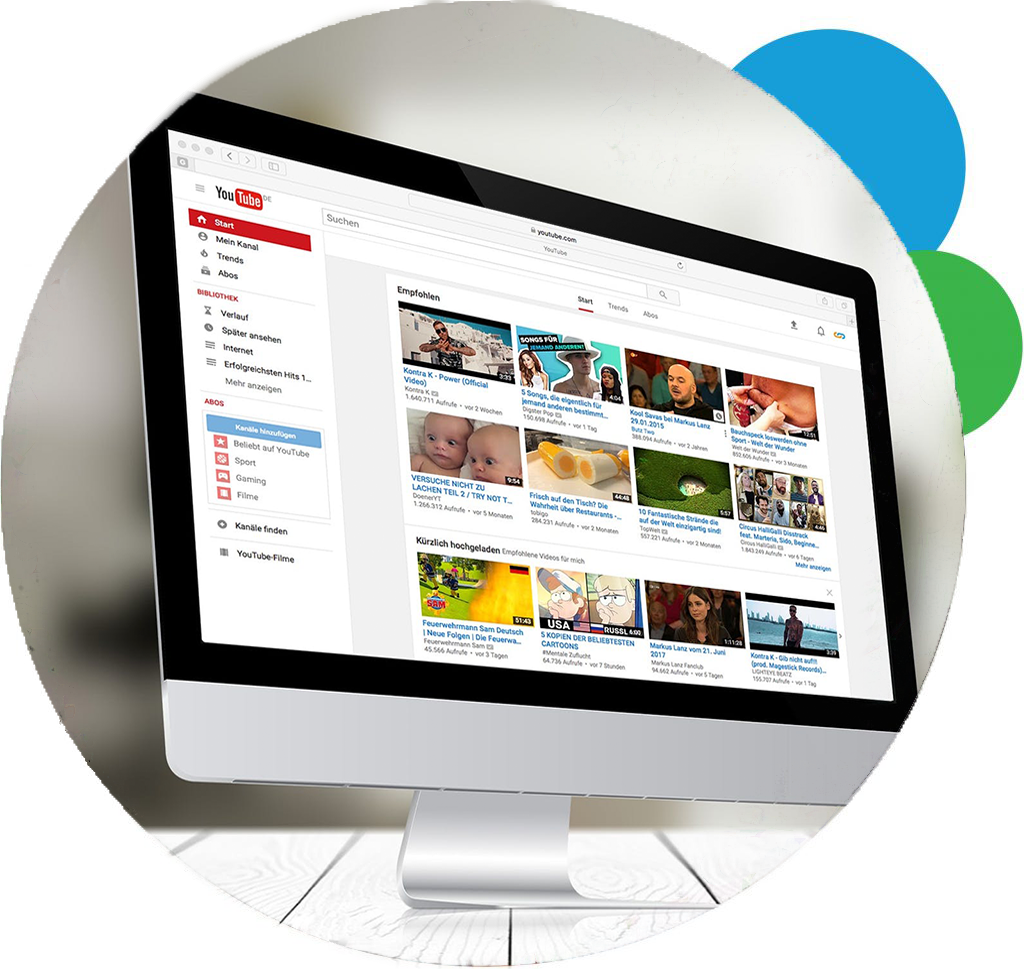 With Waze, take advantage of rush hour and bring that traffic into your business. Powered by Google, there is a lot of opportunity for advertising. The greatest opportunity is being able to reach that target audience during a large part of their day – driving.  With features like Branded Pins that get your name out there by showing your location to nearby drivers. As a Waze Certified Partner, we can help any business manage their advertising on Waze.
Packages
Our packages are designed to take what your company already offers and expand it. We can also build a complete digital marketing solution from the ground up. We're flexible enough to have a solution for any size business, and we're forward-thinking enough to help you lay the foundation for new customers.
SEO
Content is king in the digital marketing world! Gain more organic searches by optimizing your website through blog, content creation and more.
Advertising
The days of billboards are far behind us! Reach your target audience across all platforms such as search, social media, Amazon, Waze and more.
Social Media
Engage with your audience through the modern customer service platform! Instagram and Facebook easily manageable with weekly posts.