Paid Search
Did we mention we're data nerds?

Every second there are 2.3 million searches done on Google. YuzzBuzzers are wise in the ways of Search and can help you become a part of those 2.3 million. Pay-per-click ads, when done right, are one of the most powerful channels in digital marketing. We will share with you how together we navigate this space:
We'll start with a strategy for both Google Ads and Microsoft BingAds, which includes company goals, budgets, and copy. We then manage your account's keywords and campaign architecture on a daily basis.
We tweak your landing page so that it lines up nicely with the Search campaign. Finally, we will also provide in-depth, monthly reports to help you understand what's working.
This is the core of all digital advertising for the simple fact that it's already qualifying a prospect that has the intent for your product or service. Let's strike while the iron is hot!
Blog Post on Paid Search
July 21, 2023
Have you heard of PPC, pay-per-click ads, or Boca Raton paid search advertising? Gaining a steady flow of website traffic is a top priority for businesses
[…]
June 16, 2023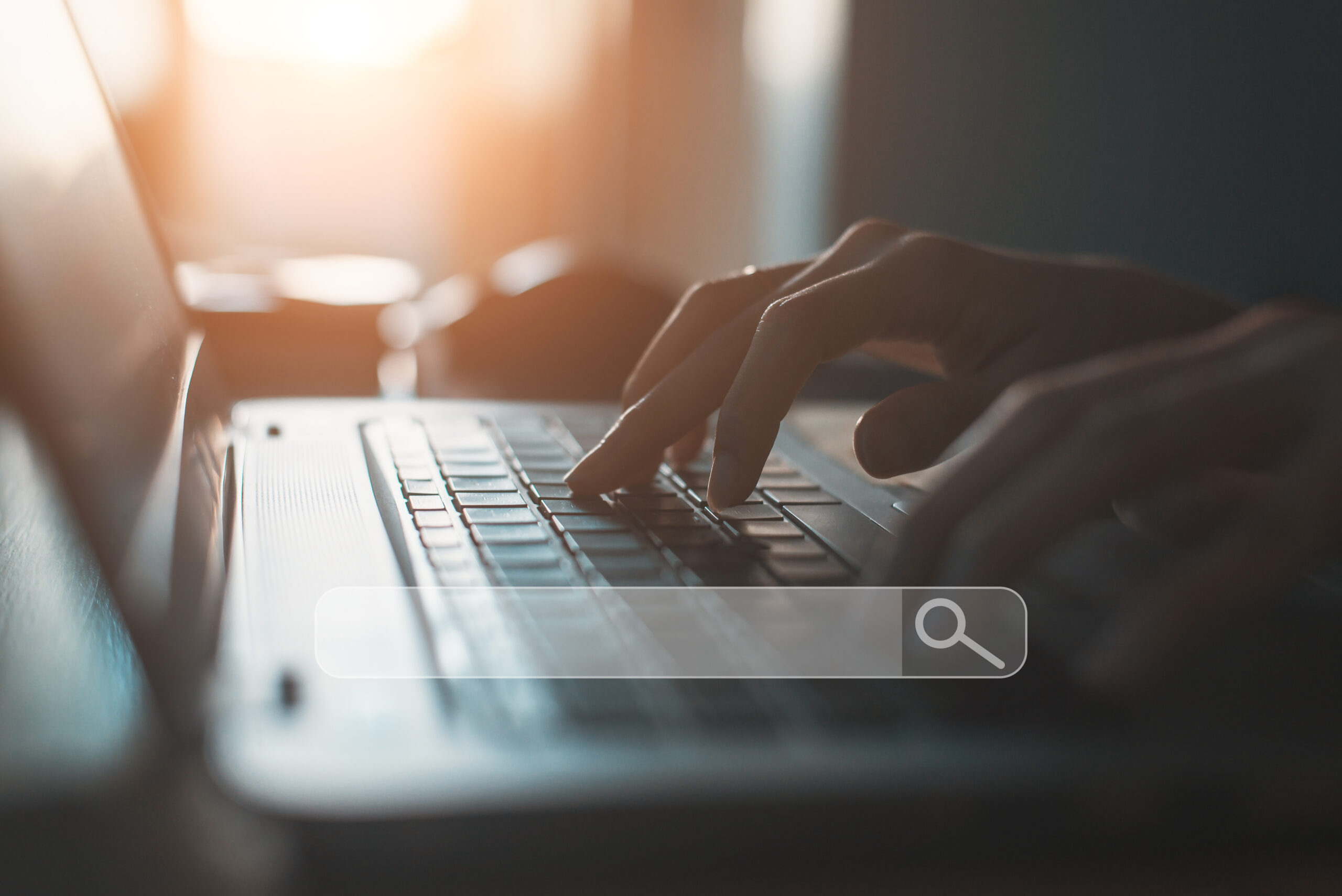 Do your competitors use Facebook Ads or Boca Raton paid search advertising? Outranking competition is one of the struggles that almost every e-commerce business owner has
[…]
Packages
Our packages are designed to take what your company already offers and expand it. We can also build a complete digital marketing solution from the ground up. We're flexible enough to have a solution for any size business, and we're forward-thinking enough to help you lay the foundation for new customers.
SEO
Content is king in the digital marketing world! Gain more organic searches by optimizing your website through blog, content creation and more.
Advertising
The days of billboards are far behind us! Reach your target audience across all platforms such as search, social media, Amazon, Waze and more.
Social Media
Engage with your audience through the modern customer service platform! Instagram and Facebook easily manageable with weekly posts.