Marketing Services
Did we mention we're data nerds?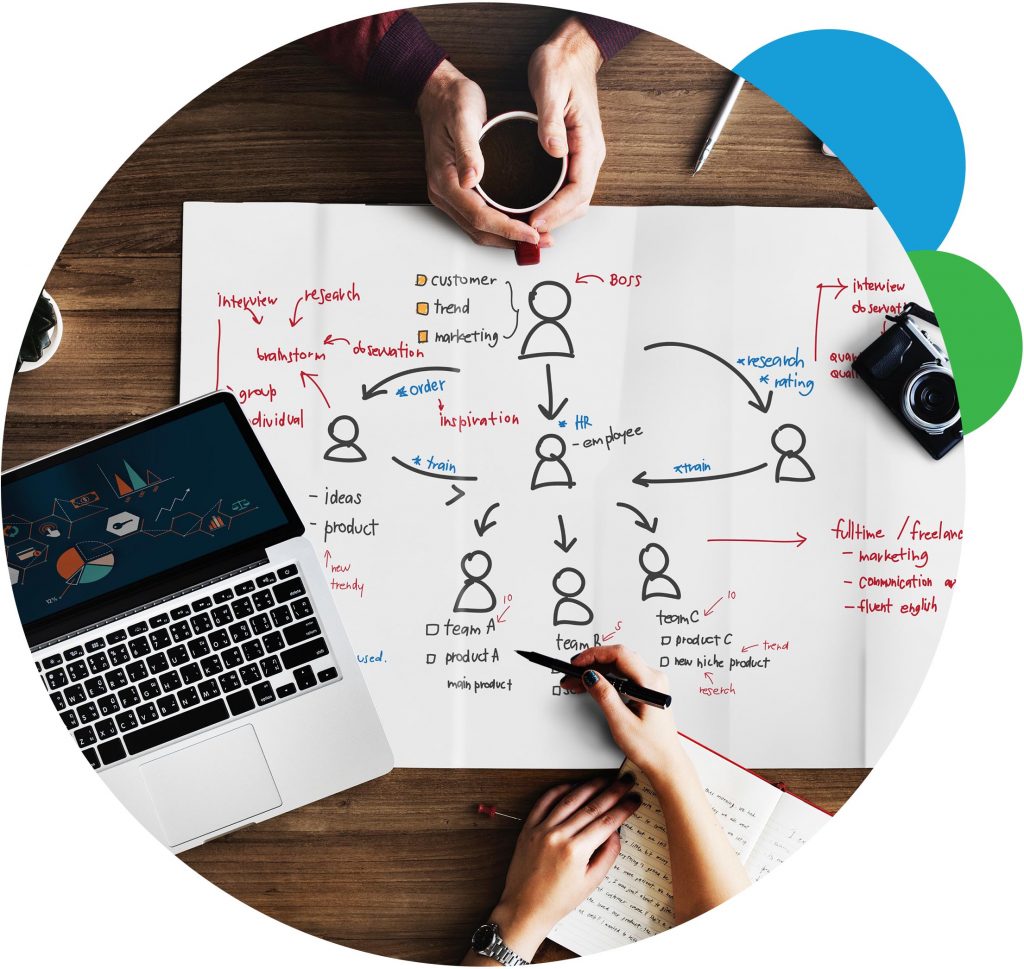 Let's sit down and have a talk. Real talk. About how your competitors are beating you to this. About your options in the now, next, and near future. After we have this talk we will gather information about your business, take a look at what your competitors are doing, and identify what the low hanging fruit might be. Based on our research we'll put together a strategy and recommend the services and packages that make the most sense for your business goals.
Your loyal customers and your future customers are Searching. And your evil competitors are managing Search right now, trying to take both your existing ​and​ future customers away. It's important to have a better chance ranking high on Google Search, and we have the smarty pants ​YuzzBuzzers​ that do this for a living. That way when someone searches for your business, you come up first.
We'll help your website rank better by creating great content that creates a buzz, attracting new customers and keeping loyal ones confident your business is the most qualified.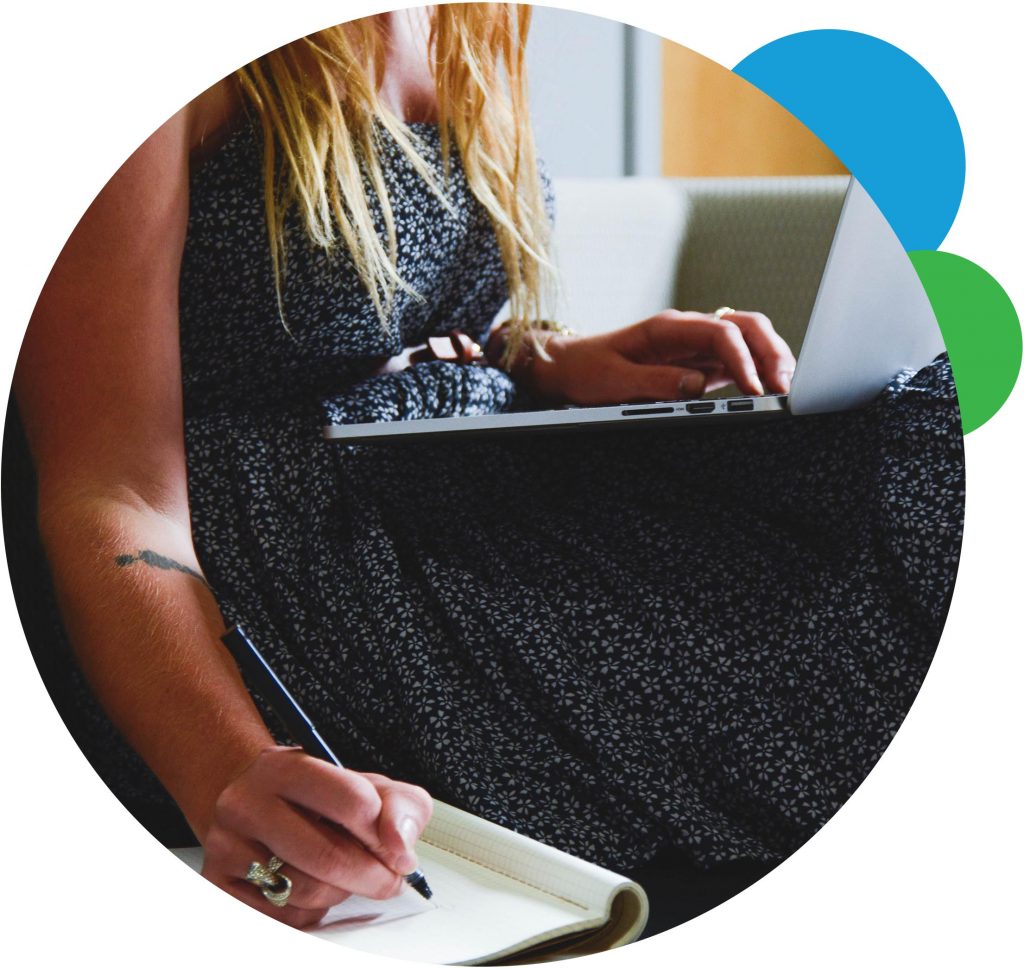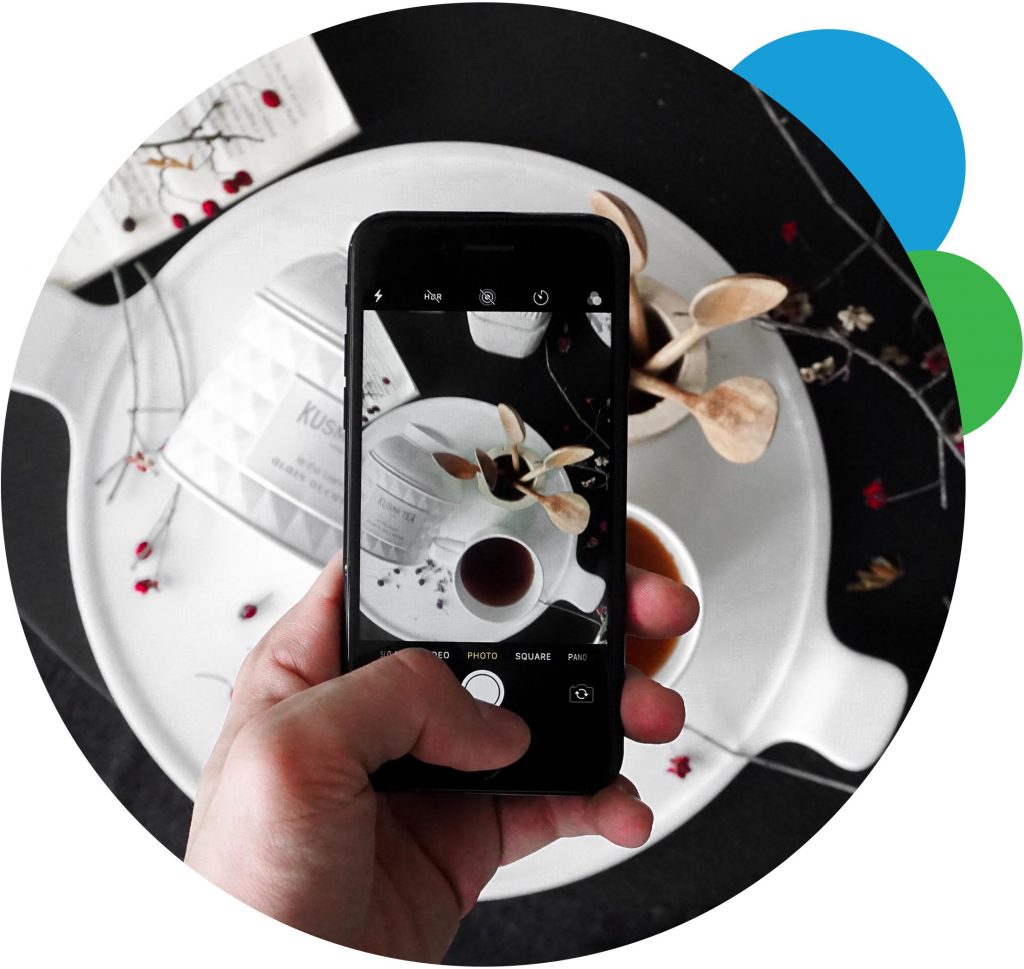 YuzzBuzzers are social savvy. They use decades of skill, expertise, and love spells to leverage the power of social media. Social is the space to enrich the connection with your customers and business partners. Organic reach on social won't help you move the needle anymore. So we'll make sure if people check you out or want to keep up with you, they'll be able to do so via their favorite social platforms, Facebook or Instagram.
Email marketing is by far the most effective tactic for marketers and one of the easiest to execute. We'll take this to the next level, like combining email with a solid social media strategy like Facebook, which just happens to be the number one referral traffic source for websites. It's one of the top ways to reach your customers and build an engaged audience. Plus, you can notify your customers and fans, keeping them informed quickly and easily.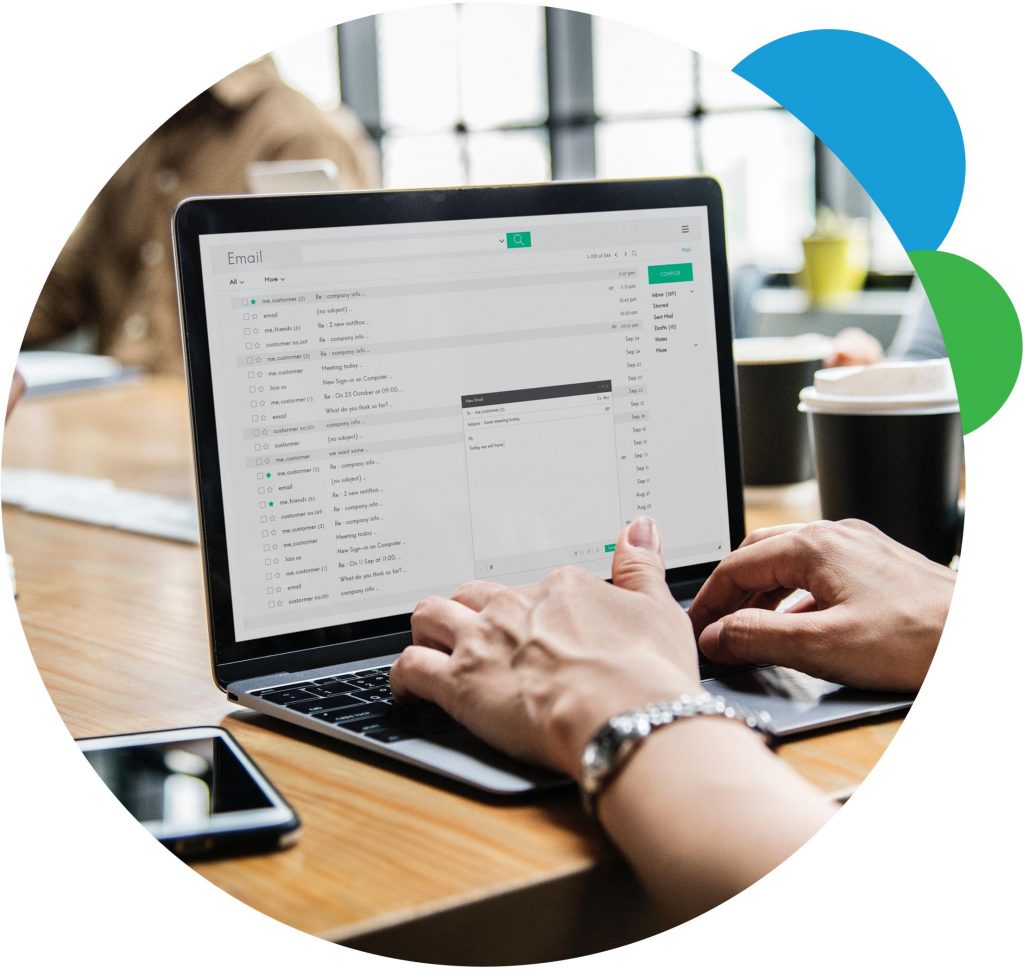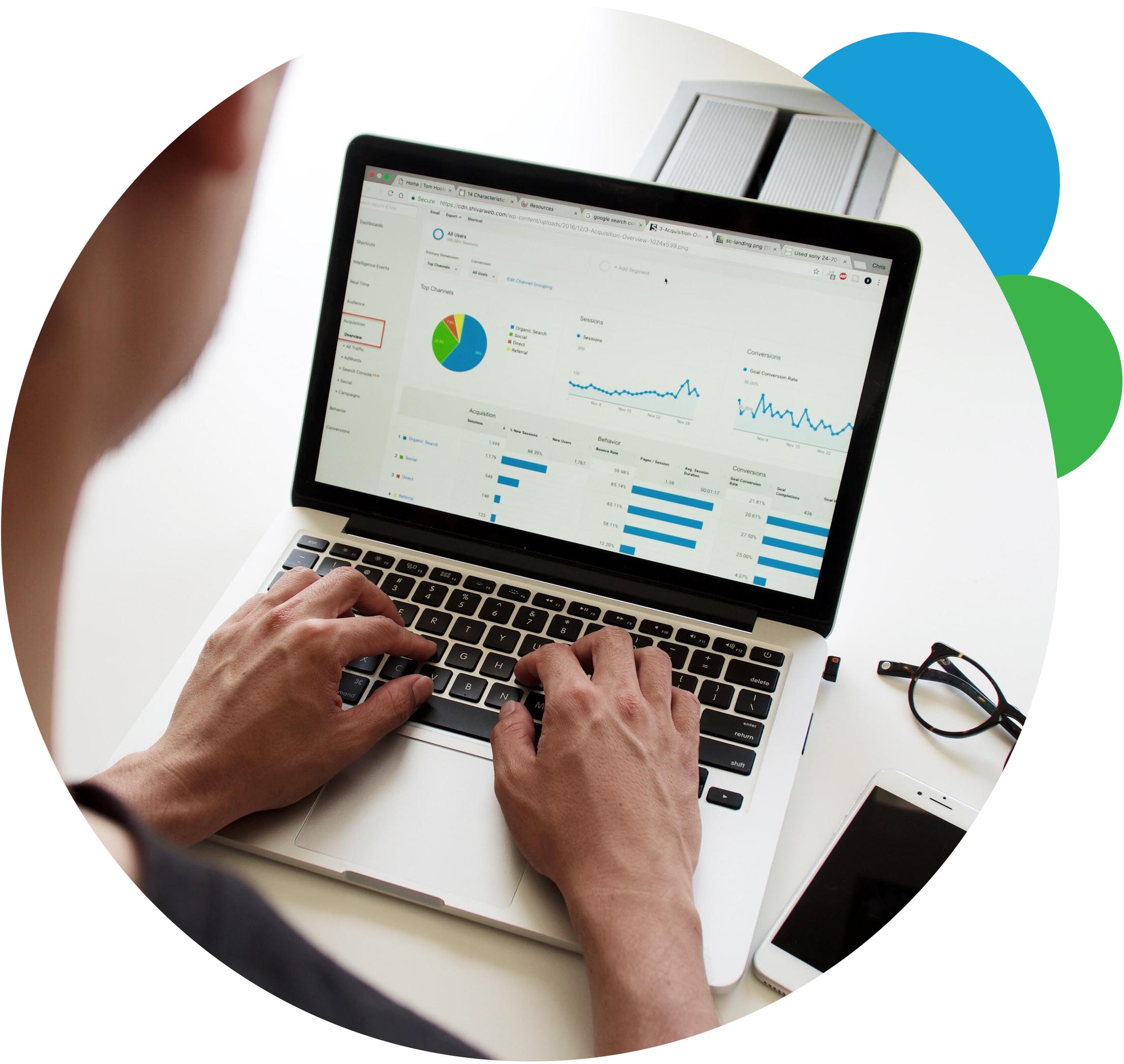 We're nerds. We know this because people tell us. Also, we get excited when Tableau generates positive ROI forecasts from our data points. We love this stuff, but it's no fun if we can't share it with you. That's why we will show you beyond how things are just performing – we'll show you how much those advertising dollars are getting you.
YuzzBuzzers believe in transparency and giving you access to all the data and the numbers, so we've make dynamic custom dashboards that will enable you to see it all, in real time.
First impressions are important, and today every purchase starts with a web search. This is why your website, your 24-hour sales partner, needs to be great. It's not there to talk about you, it's there to connect and engage your consumer right away, or falls flat. Often, the customer doesn't go to the best business, but rather the business with the best website. We can help give your existing website a new modern look, revitalize your brand, and ensure it is mobile and Search optimized so that it glues you to your customers.
We're really good at this and can also turn new sites around faster than you can say the words YuzzBuzz Took My Business To The Next Level !. OK, …maybe not that fast. But fast.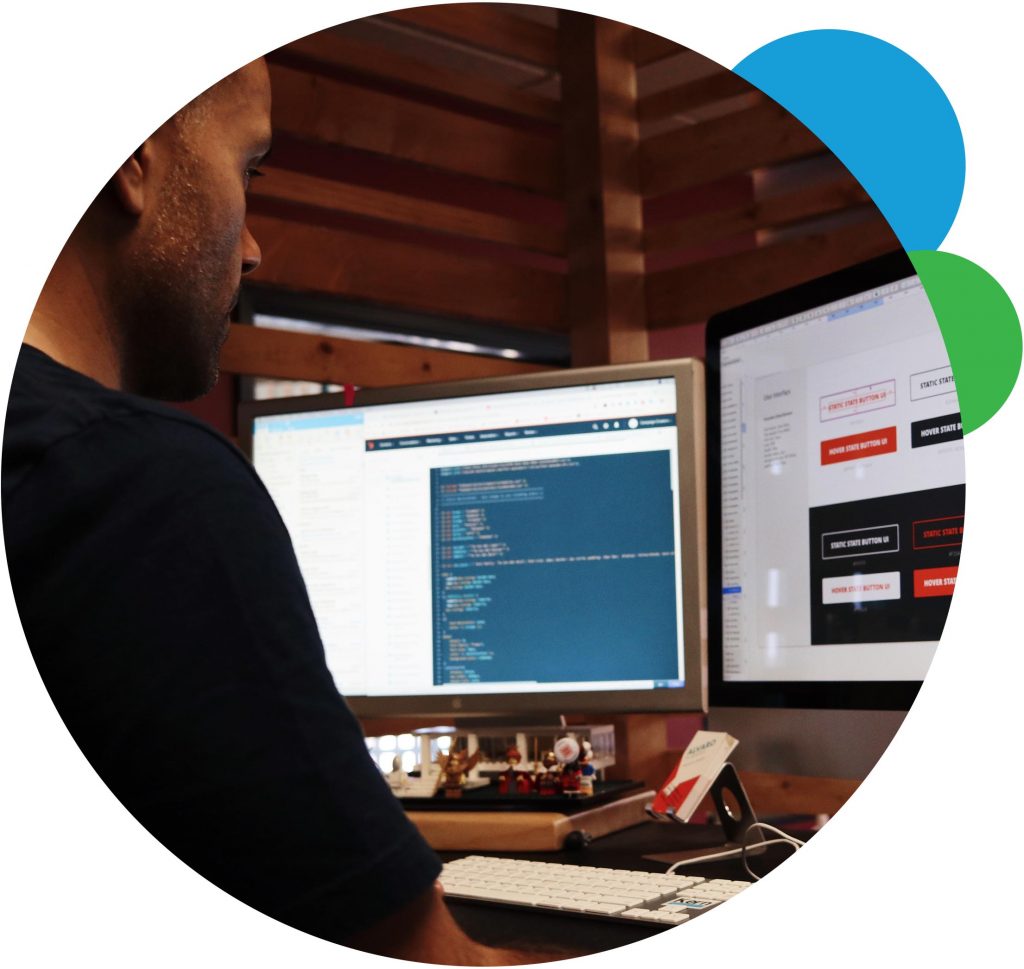 Packages
Our packages are designed to take what your company already offers and expand it. We can also build a complete digital marketing solution from the ground up. We're flexible enough to have a solution for any size business, and we're forward-thinking enough to help you lay the foundation for new customers.
SEO
Content is king in the digital marketing world! Gain more organic searches by optimizing your website through blog, content creation and more.
Advertising
The days of billboards are far behind us! Reach your target audience across all platforms such as search, social media, Amazon, Waze and more.
Social Media
Engage with your audience through the modern customer service platform! Instagram and Facebook easily manageable with weekly posts.