Analytics & Dashboards
Did we mention we're data nerds?

Did we mention we're data nerds? Reporting and dashboards shouldn't generate this much excitement, but they do. Mostly because we know that this is where the rubber meets the road, and we get all excited about sharing your success with you, in real time.
Our monthly reports and dashboards are the window to the YuzzBuzz we'll be creating for you across the digital universe. Regardless of the style, they've got a couple of really important goals:
Identifying the paths visitors are taking to convert.
Understanding the effectiveness of each marketing channel to ensure we know when and how to keep generating demand.
Measuring and optimizing ROI.
With real-time data and dashboards, ​you​​ will always have your finger on the pulse of every campaign, every metric, every dollar. Everything will be fully transparent, beautifully designed, and fully customizable. Client meetings of the past where your agency "shares" information with you on slides…that's the past.
Allow us to share our screens with you and review the KPI's, ROI, and performance of your campaigns YuzzBuzz daily, weekly or monthly. Check out our sample dynamic dashboard below!
Blog Post on Analytics
October 4, 2019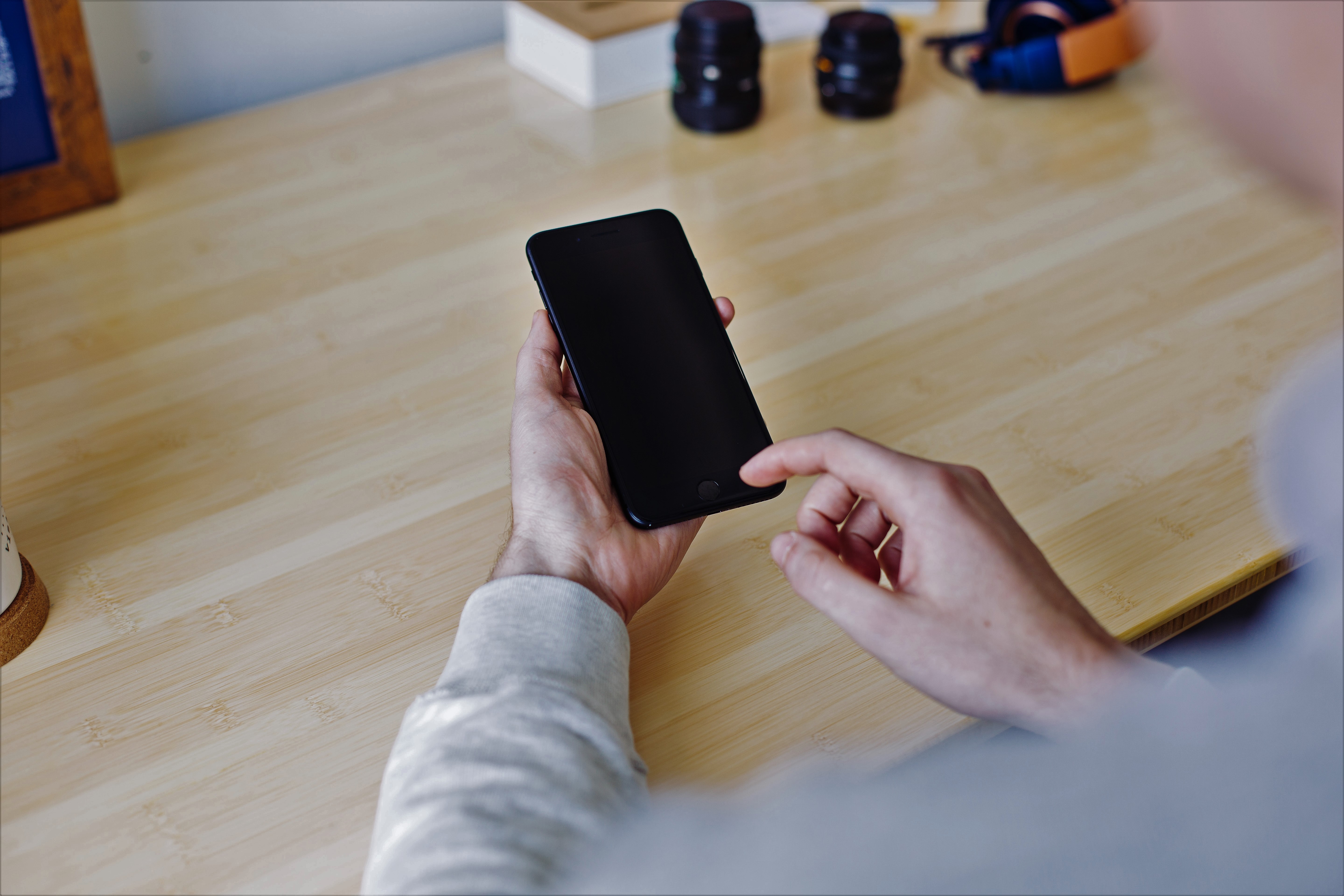 Mobile ad clicks and conversions are less valuable than those on the desktop, despite the fact that mobile devices are now the best and most popular
[…]
February 12, 2019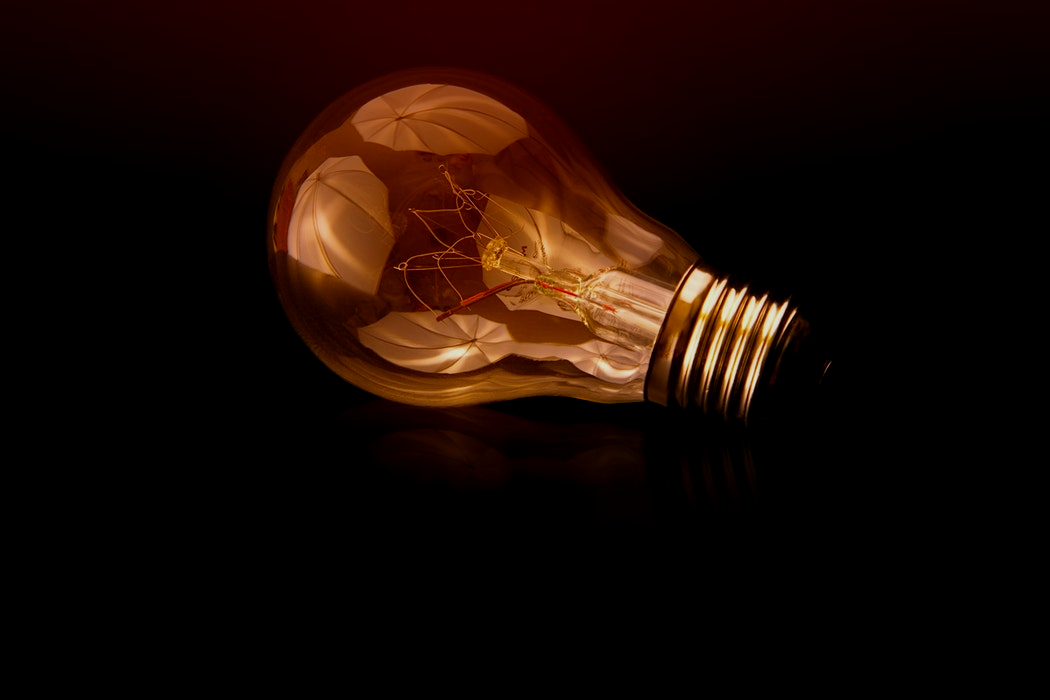 There are lots of talks about Amazon being the real threat to the advertising duopoly giants, Google and Facebook. The reality of the situation currently in
[…]
Packages
Our packages are designed to take what your company already offers and expand it. We can also build a complete digital marketing solution from the ground up. We're flexible enough to have a solution for any size business, and we're forward-thinking enough to help you lay the foundation for new customers.
SEO
Content is king in the digital marketing world! Gain more organic searches by optimizing your website through blog, content creation and more.
Advertising
The days of billboards are far behind us! Reach your target audience across all platforms such as search, social media, Amazon, Waze and more.
Social Media
Engage with your audience through the modern customer service platform! Instagram and Facebook easily manageable with weekly posts.