YouTube Ads
Did we mention we're data nerds?

YouTube uses video and/or display ads to showcase a brand when a user is getting ready to pay attention to a video. As mentioned YouTube is the second most visited site in today's fast-moving world. Seems hard to believe that people are taking the time to watch so many videos online but between product details, box opening, cat videos, and tutorials the video possibilities are endless. YouTube is a massive channel that is close to replacing standard television, they have come out with their own shows and even movies on the platform.
How will this benefit you as a YuzzBuzz client?
Well, that's easy. Powered by the Google Ads platform you can reach nearly all demographics through YouTube ads. Take advantage of not only viewers looking for similar product videos but those specifically looking for your service or product by using their in-market segments or custom intent audiences.
Blog Post on YouTube
February 5, 2021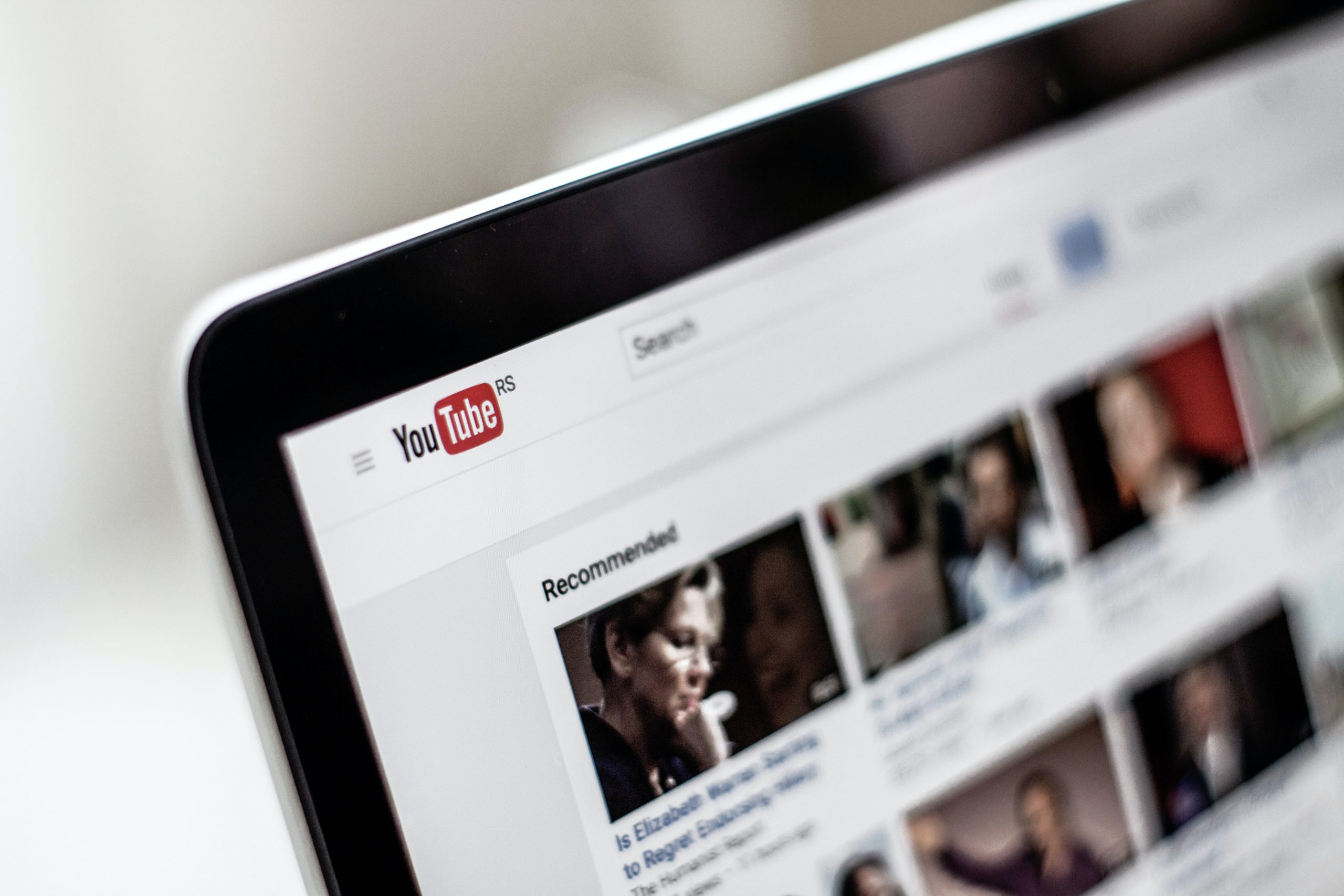 There are countless places where you can advertise your business today, and you might be wondering whether it's worth it to advertise on YouTube or not.
[…]
October 23, 2020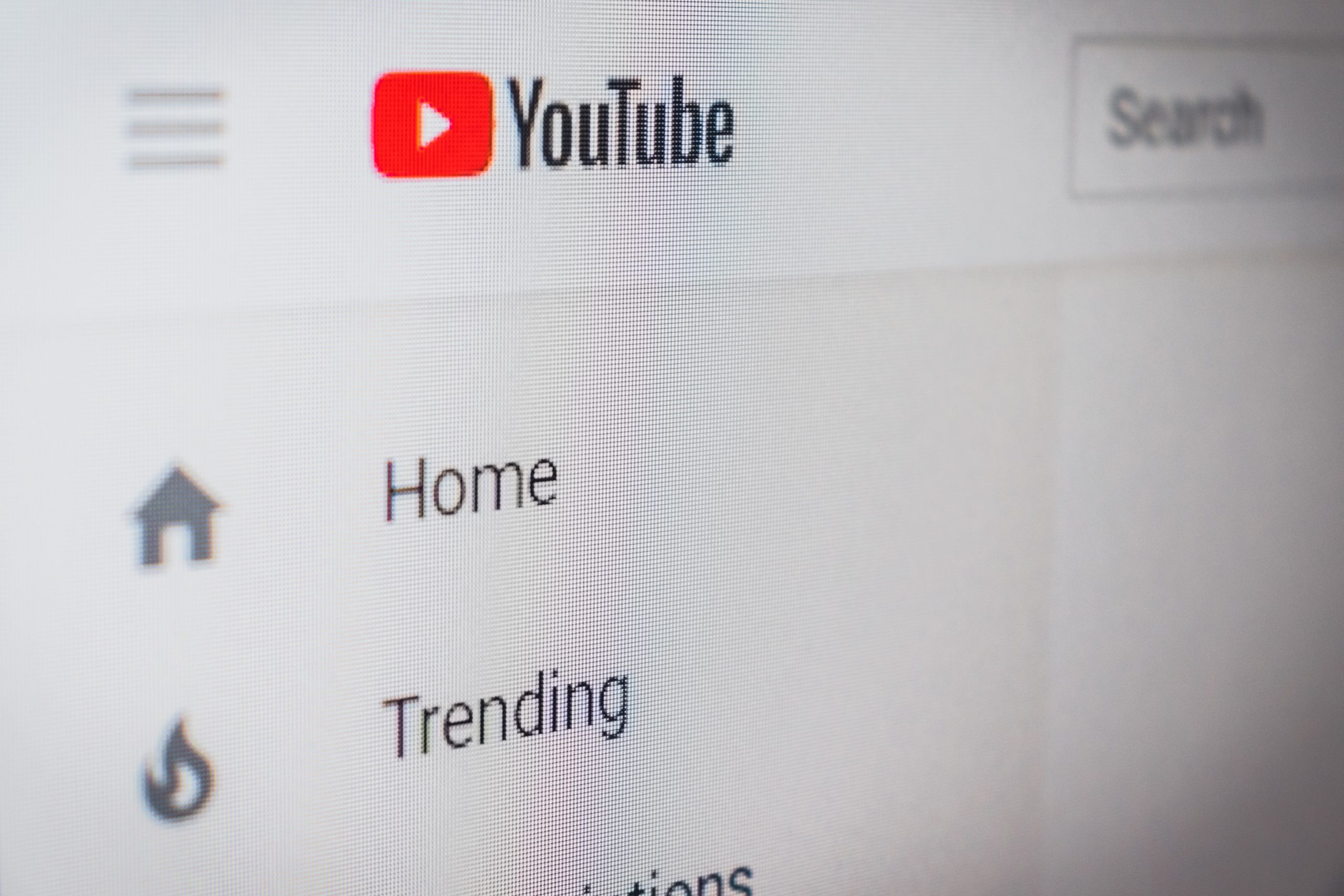 It's good for your business to stay at the forefront of marketing trends, and if you aren't aware of what advertising on YouTube can do for
[…]
Packages
Our packages are designed to take what your company already offers and expand it. We can also build a complete digital marketing solution from the ground up. We're flexible enough to have a solution for any size business, and we're forward-thinking enough to help you lay the foundation for new customers.
SEO
Content is king in the digital marketing world! Gain more organic searches by optimizing your website through blog, content creation and more.
Advertising
The days of billboards are far behind us! Reach your target audience across all platforms such as search, social media, Amazon, Waze and more.
Social Media
Engage with your audience through the modern customer service platform! Instagram and Facebook easily manageable with weekly posts.