Email Marketing
Did we mention we're data nerds?

You've got mail, but having mail isn't enough. Now, you've got YuzzBuzz mail. That means delivering content to customers that is exciting, relevant, and enthusiastic, allowing them to engage seamlessly with your brand or products. Today's e-mail is not about blasting your leads repeatedly with junk – that's not fun or memorable.
We nurture leads, segmenting them by behavior and attributes ​before​ sending out emails.
E-mail is still the easiest way to follow up with any existing user customer base. It's also the easiest and most effective way to follow up with any leads generated from previous digital marketing tactics.
YuzzBuzz wants to keep consumers and potential customers informed, and monthly newsletters can help amplify any blog content, monthly offers, product or brand messaging.
Blog Post on E-Mail
April 29, 2019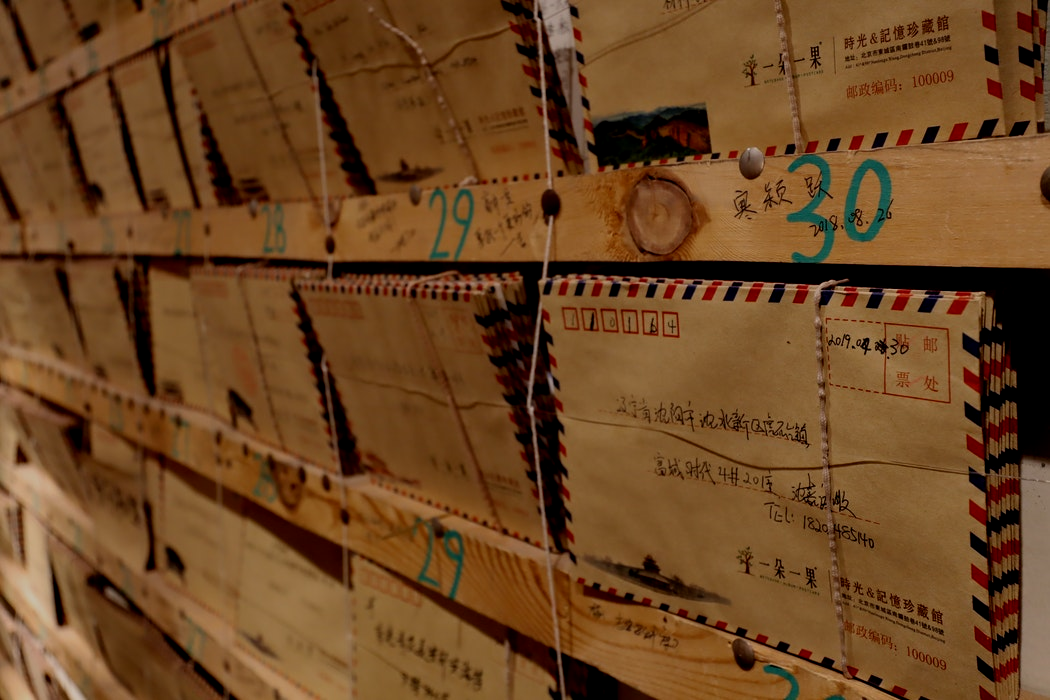 An analysis of 12 million outreach emails was completed to find the answer to this question: "What is working in the email outreach world right now?
[…]
Packages
Our packages are designed to take what your company already offers and expand it. We can also build a complete digital marketing solution from the ground up. We're flexible enough to have a solution for any size business, and we're forward-thinking enough to help you lay the foundation for new customers.
SEO
Content is king in the digital marketing world! Gain more organic searches by optimizing your website through blog, content creation and more.
Advertising
The days of billboards are far behind us! Reach your target audience across all platforms such as search, social media, Amazon, Waze and more.
Social Media
Engage with your audience through the modern customer service platform! Instagram and Facebook easily manageable with weekly posts.